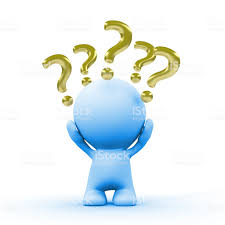 Questions???????
An exciting new teaching series starts this coming Sunday,
July 5!!! It's called "Questions." It is not always clear how to
follow Jesus in this world, so we turn to God's Word for
Guidance and Clarity.

*When is enough enough?We'll be looking at Questions like:
*Why are some people so hard to get along with?
*How can we forgive?
*Why can't we just do what feels good to us?
*In world that grows more and more complex,
*How do we know the Way?
*Why are some people valued more than others?
Come, join us as we explore God's Word Together!!!!
Drive-In at 9am on Campus / Online at 10am