Youth
Ye are the salt of the earth: but if the salt have lost it's saltiness how can it be made salty again? It is therefore good for nothing, but to be cast out, and to be trampled under the feet of men.  Matthew 5:13
We take our name and mission seriously around here. It's all about Relationship.
UMYF (United Methodist Youth Fellowship) aims to grow in our personal as well as communal relationship with Christ. We believe we are:
Called to Reflect the Love of Christ
Called to Influence the Decisions of others
Called to Impact the Lives of others!
WE HOPE YOU WILL CONSIDER VISITING WITH US!
We meet every Sunday Morning at 10:00 AM for Sunday School &
every Sunday Evening for Youth at 5:00 PM in our Family Life Center.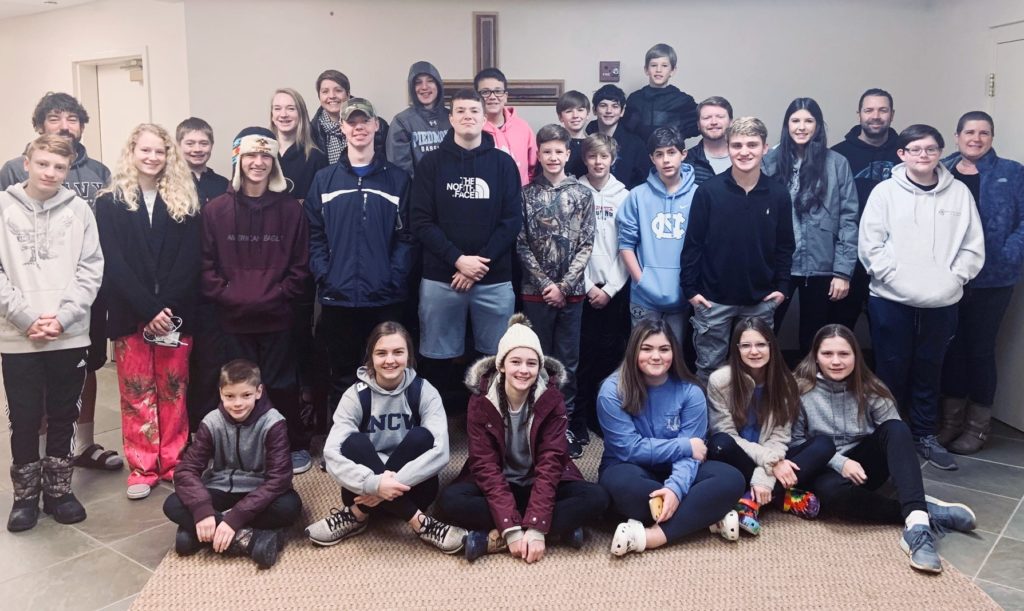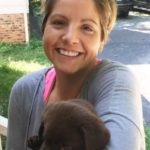 For More Information
Julie Miles
Director of Youth Ministries
jmiles@centralumcmonroe.org
704-289-3186