Central Kids

---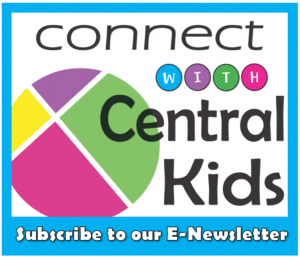 Central Kids, the Children's Ministry Department at Central United Methodist Church is a place where children up to 5th grade can feel free to be themselves in a safe and faith inspired environment.  We want children to be excited about worshiping at Central.  It shows a desire to grow in their faith and being a part of a Christian community.
We offer weekly, monthly as well as seasonal opportunities to connect each child with God, the Community and Each Other. Weekly Kids Worship, Sunday School, Celebration Singers Children's Choir, Monthly "Kids at Play" events, Vacation Bible School, and Upward Basketball & Cheerleading are some examples of what we offer. Activities with Central Kids are open to all Children, not just members and regular attenders of Central… so, feel free to invite and register children who you think would enjoy our opportunities.
While some programs may require registration and have a small fee associated with them, most do not.  If registration and or a fee is required it will be indicated program details.
---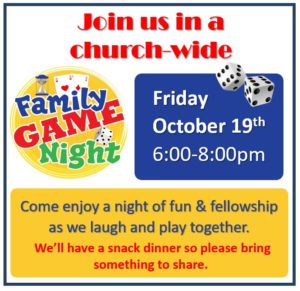 To Learn More
Ginger Hightower, Director of Children's Ministries
ghightower@centralumcmonroe.org or 704-289-3186