Serve Beyond Union County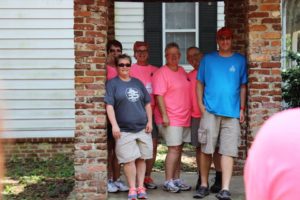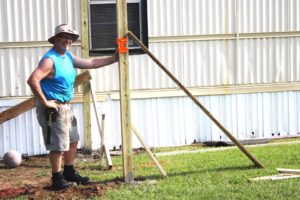 Salkehatchie – Salkehatchie Summer Service is a pioneering servant ministry at selected sites in South Carolina involving high school and college age youth, adult community leaders and persons of different cultures in upgrading housing, motivating community cooperative efforts by helping persons to help themselves, and providing all participants with opportunities for personal growth and service. Central members and friends participate in this ministry. For more information, go to http://www.salkehatchie.org.
Stay tuned to the newsletter for opportunities to participate in disaster relief and other efforts beyond Union County.
Through our apportionment dollars, we support ministries around the world.