Serve In Union County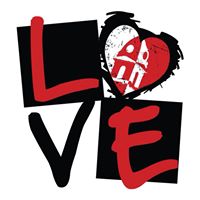 We're proud to be a partner of Heart for Monroe. Many of our local outreach ministry opportunities come through this partnership.
We invite you to come see our Chalk It Up to Love room located at Central near the Family Life Center. Each month we give teachers the opportunity to receive 5 books for the classroom libraries and school supplies. Please consider donating new school supplies and gently used books for grades K-12. We are also seeking cookbooks appropriate for high school students at Monroe HS. Cookbooks needed are along the lines of a general Betty Crocker book. They are given to 120-150 students in a Food/Nutrition class at the end of every semester.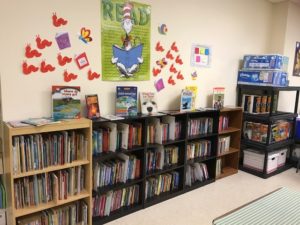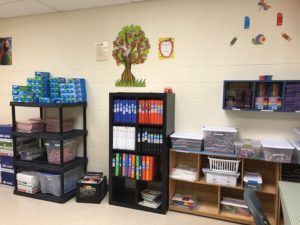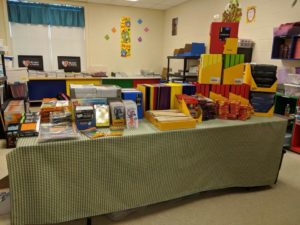 Union County Community Shelter – We have groups who prepare and serve a meal at the Shelter once each month. Contact Dave Rudolph (704-904-8995) for more information.
The Closet Ministry in downtown Monroe will hosts shopping days throughout the year. As a ministry partner of Heart for Monroe, we need lots of willing hearts and hands to make these days Please join us as we distribute clothes to those in need. We need volunteers willing to help sort clothes, assist shoppers, manage the check-out area and pray with individuals and families as they leave. This is a great service project for individuals, Sunday School classes, families or youth groups.

Heart for Monroe: There are always opportunities to serve through our community partnership with Heart for Monroe! Check out their facebook page for updates. https://www.facebook.com/heartformonroe/